Recent changes in Utah law have made it easier for motorists to be convicted of drunk driving or driving under the influence (DUI), and if a driver is convicted of a felony DUI, they could face up to five years behind bars.
Avoiding these harsh penalties requires an understanding of Utah DUI law—and the best way to do so is to utilize the services of a felony DUI lawyer in Utah.  But first, you need to understand the difference between a misdemeanor and felony DUI.
What is the DUI Limit in Utah?
Utah now has the strictest limit for drunk driving in the United States. Prior to December 2018, the blood alcohol content (BAC) standard was 0.08%; the limit has now been lowered to just 0.05% BAC.
It is even possible for someone to be arrested for DUI when they are not driving.  Under Utah law, a person cannot be in "actual physical control" of a car if their BAC is over 0.05%; when determining if a driver was in actual physical control, courts consider where a person was seated in a vehicle, if they were holding the ignition key or touching the steering wheel, and whether the driver was awake in the vehicle.
And even though the BAC limit is now much lower than anywhere else in the country, the punishment for DUI charges remains unchanged. An initial DUI conviction could result in fines, jail time, community service, a driver's license suspension, and more. The punishment becomes much harsher if your DUI charge is a felony conviction.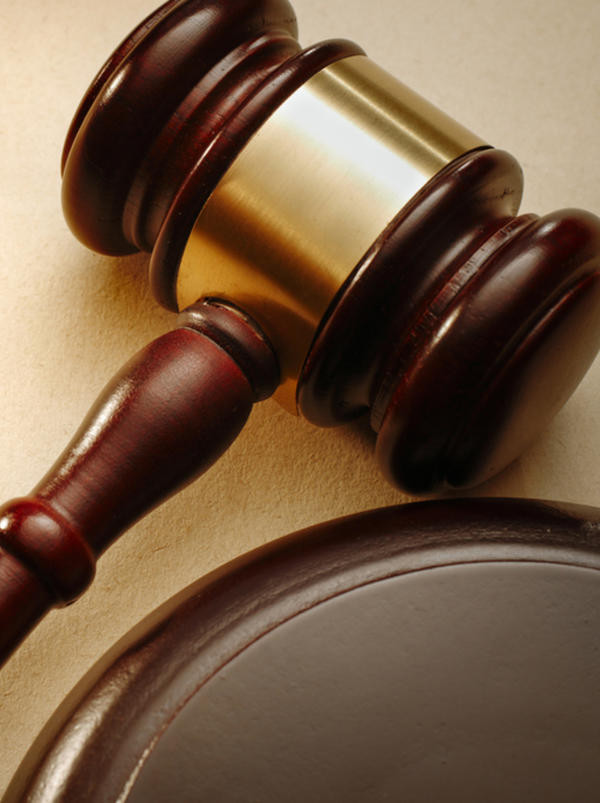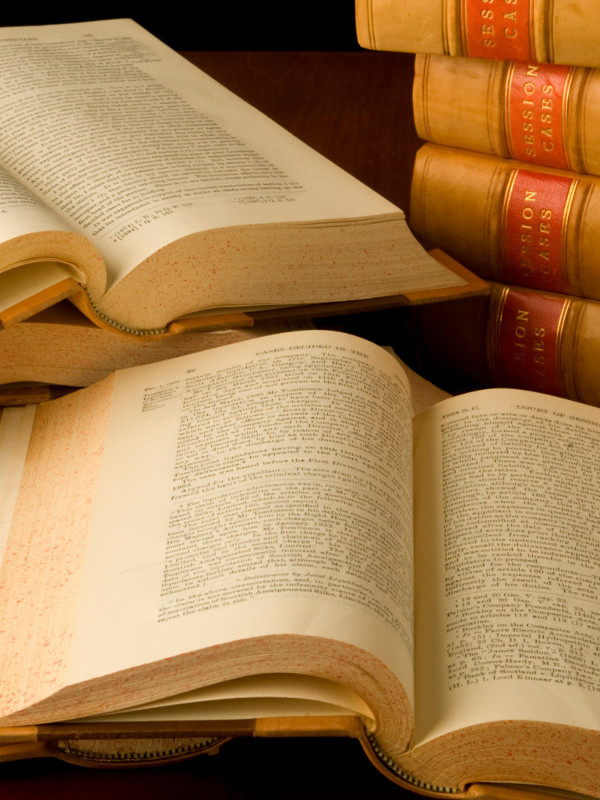 When does a DUI become a Felony in Utah?
In Utah, a DUI charge can either be a misdemeanor or a felony. A misdemeanor DUI can become a felony if a driver has multiple charges and has committed a third DUI offense within a 10-year period.
If a driver has had a previous felony conviction for DUI, then any new DUI charges will be felonies as well. You can also be charged with a felony if your DUI resulted in serious injury or death to another person.
Dennis Pawelek is hands down the best attorney I've ever met!! Very time efficient, amazing communication, honest, upfront on everything! He isn't going to beat around the bush! Every time I call he ALWAYS answers if not he'll text me letting me know he will call shortly.
Penalties for a Felony DUI Conviction
The full penalties of a felony conviction for DUI will vary depending on the specific facts of the case and your BAC at the time of arrest.
Here are the potential fines and penalties you can face for a felony DUI:
Driver's license suspended for up to two years

$2850 minimum fine

Jail time—up to 1500 hours (5 years)

Having an ignition interlock device installed in your personal vehicle, at your expense
In some cases, a driver with a suspended license can apply for a hardship permit to help them get to and from work. It can take time to apply for a permit, and not all applications are accepted. Having your license suspended because of a DUI can be much more than an inconvenience; it can also make it very difficult or even impossible for you to keep your job.
Finding a Felony DUI Lawyer in Utah
Don't risk facing the harsh consequences of a felony DUI charge. Have an experienced Utah DUI defense attorney examine your case to before accepting a DUI conviction. A skilled DUI lawyer can review all the circumstances of your arrest to determine if any mistakes were made that can help you win your case.