Our criminal defense attorney in Provo, Utah, knows that the legal system can be complex and confusing. However, clients can trust Dennis Pawelek to defend them skillfully through these legal processes because he is very experienced, having handled thousands of cases successfully by using his extensive knowledge of the justice system. Our criminal defense lawyer will explain the legal process to clients so they can make informed decisions, and he also provides the following resources for them to examine: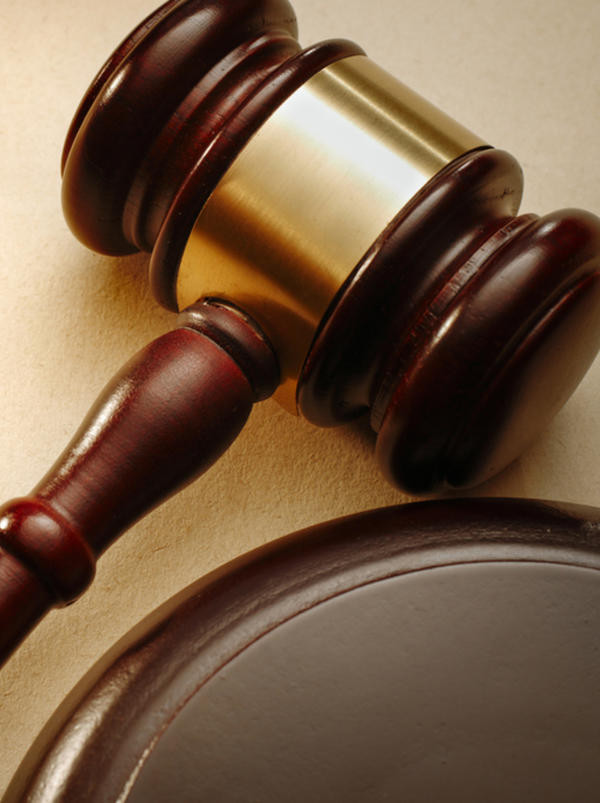 Dennis has represented me for the past 3 years off and on. 1st as a public defender then I've retained him as he has opened his own firm! He is absolutely amazing and will do anything to help you! He has done amazing for me every time and wouldn't be where I am without him!! I wouldn't ever trust anyone else! I would recommend him to anyone!
Dennis Pawelek is sympathetic to his clients and will put forth a vigorous defense case that can reduce or dismiss charges. Clients who worry about paying our law firm's fees can relax knowing that our attorney is very flexible, offering payment arrangements at Pawelek Law, PLLC which can be made upon the agreement of services. Contact our criminal defense lawyer in Provo, Utah, if you have any questions about our payment options.